Book Forest ExclusivesWe are happy to introduce our collection of exclusive products available at the Book Forest Shop.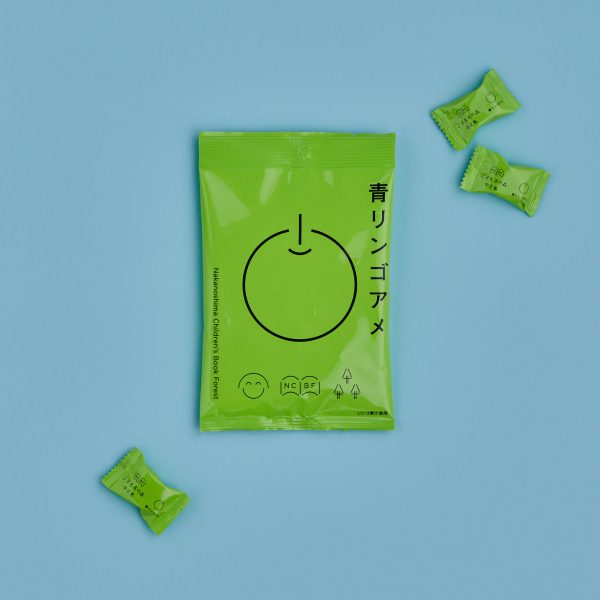 Green Apple Candy
Inspired by the "Blue Apple" art object by Tadao Ando, we have created "Green Apple Candy" with Pine Co.,Ltd., the company of Japan's most famous and beloved pineapple candy "Pine Ame".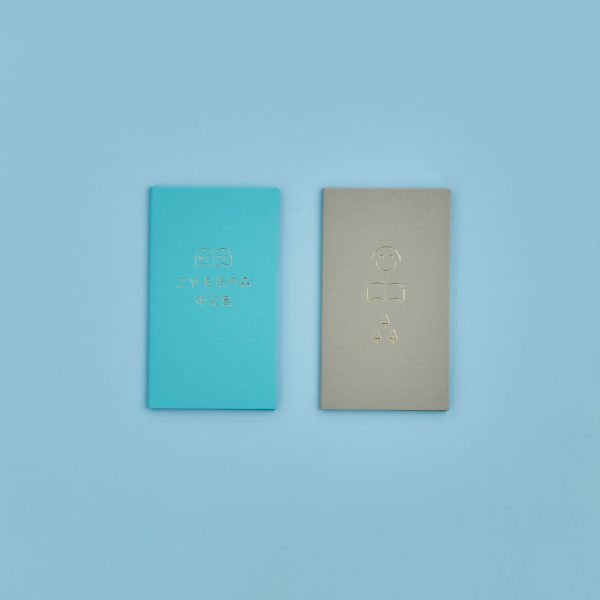 Field Notebook
Founded in Osaka in 1905, Kokuyo Corporation's long-seller for more than 60 years. Useful to taking notes, journals, sketch, and more.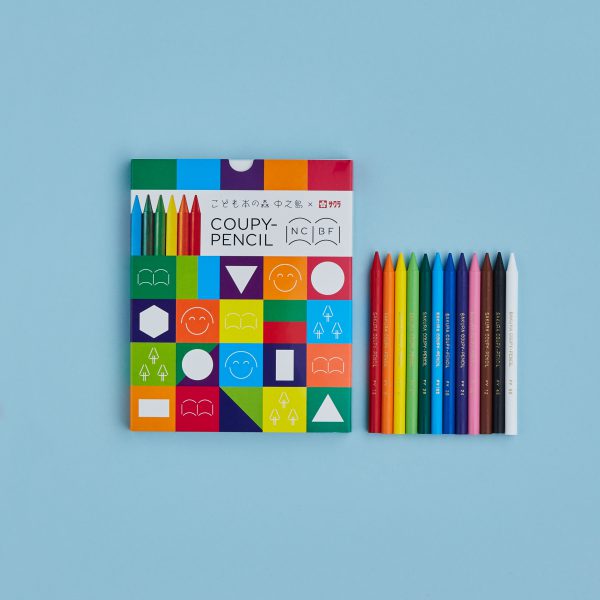 Coupy-Pencil
The long-established stationery manufacturer in Osaka, Sakura Craypas' coupy-pencils are still one of the essentials for kindergartens and elementary schools' toolbox. Nakanoshima Children's Book Forest exclusive packaging.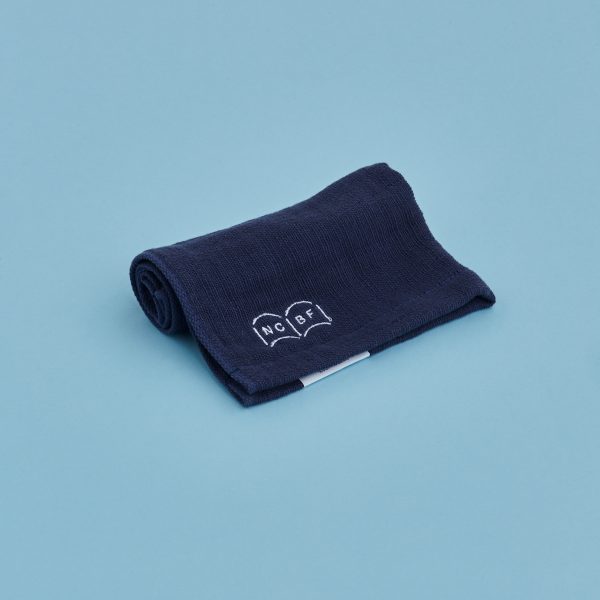 Hand Towel
"Shinto Towel" has a long history in Senshu area, the birthplace of the towel industry in Japan. The towels are fluffy but light and soft, with excellent water absorption.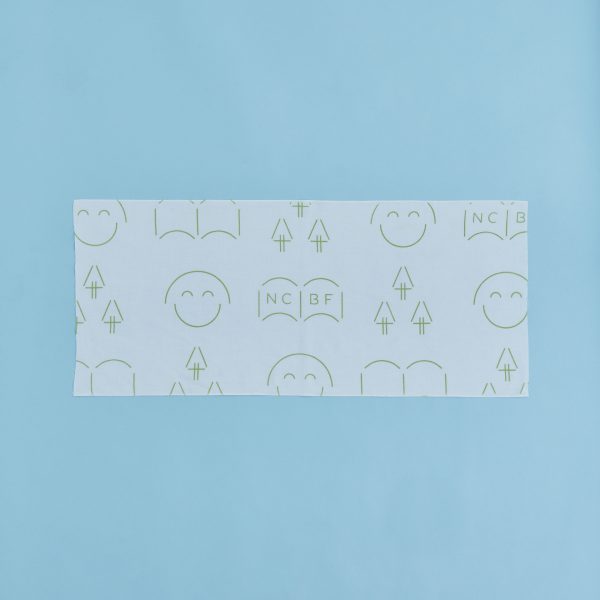 Tenugui Towel
"Nijiyura" was created at Nakani, a dyeing factory in Sakai, Osaka. Our exclusive colorful tenugui towel design is a pictogram of "Children", "Book" and "Forest" in Japanese.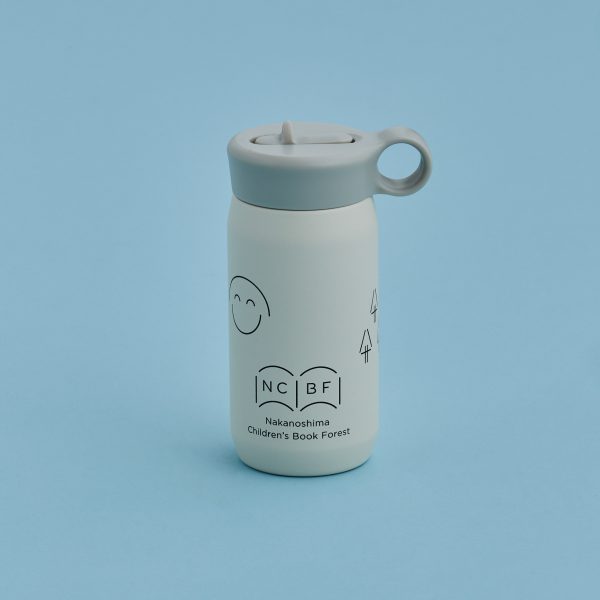 Straw Water Bottle
Considering the environment, let's carry a reusable water bottle to reduce waste as much as possible. A straw-type water bottle, easy for children to drink.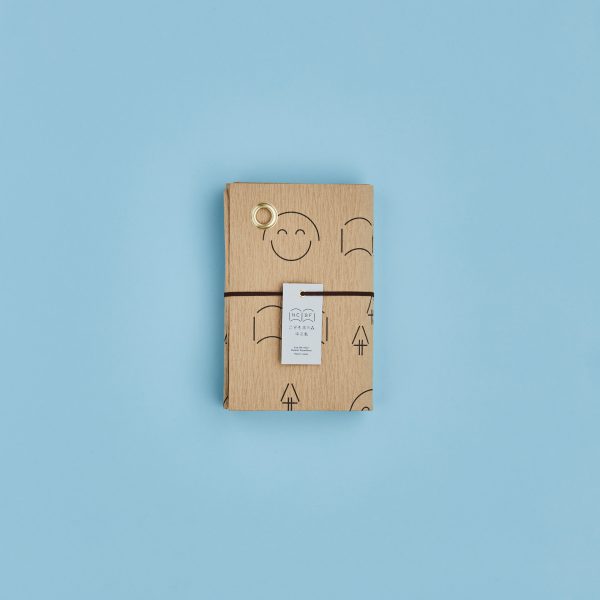 Picnic Blanket
An eco-friendly picnic blanket made from recycled paper. How about spreading it out on the lawn of Nakanoshima Park to relax and read outside?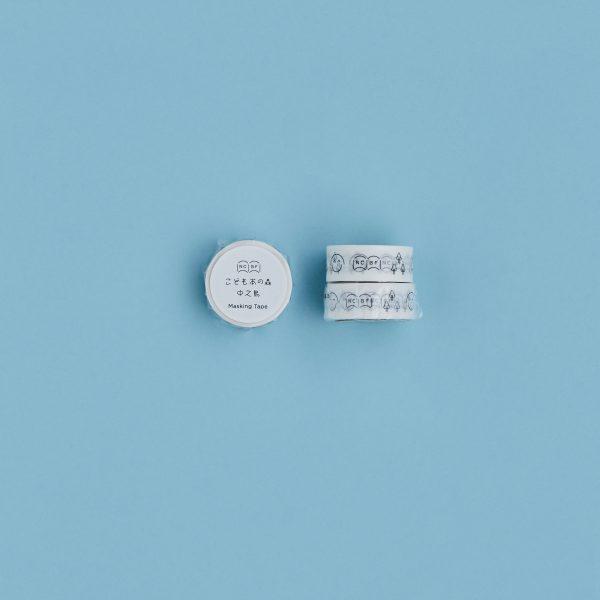 Masking Tape
You may be aware of the "mt" masking tape at stationery stores. This is an exclusive design of Nakanoshima Children's Book Forest.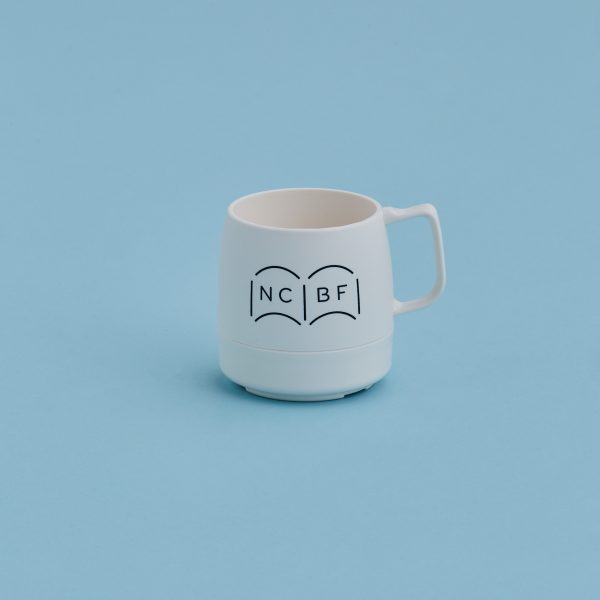 Mug
Made of light, durable and unbreakable plastic, easy for children to hold. The double wall construction keeps the drink hot/cold. Furthermore, it holds a can perfectly.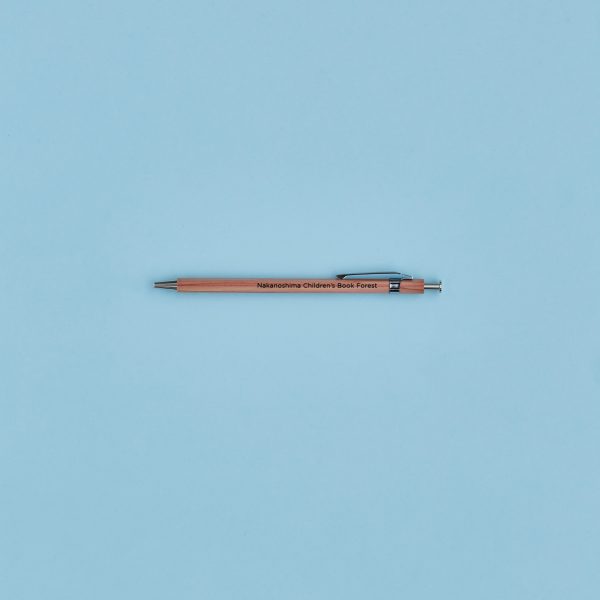 Wooden Ballpoint Pen
This pencil-style wooden ballpoint pen conveys the warmth of nature. Write down the title of books or words you want to collect.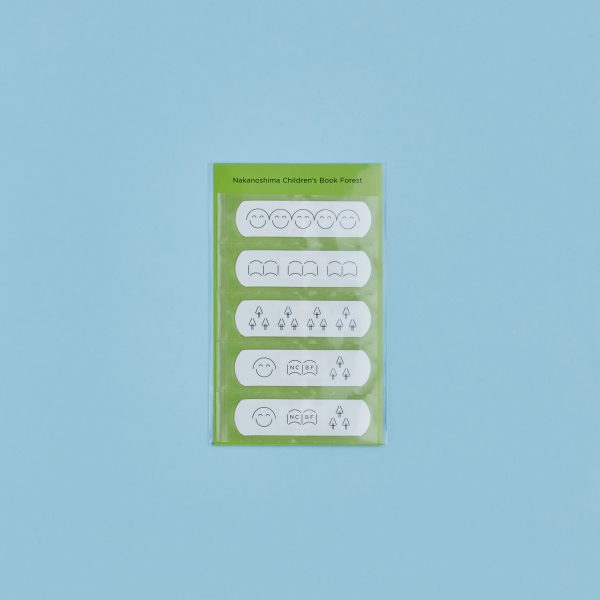 Bandages
This item is useful for both mothers and children. Once you put on, the design will make you stop crying and smile.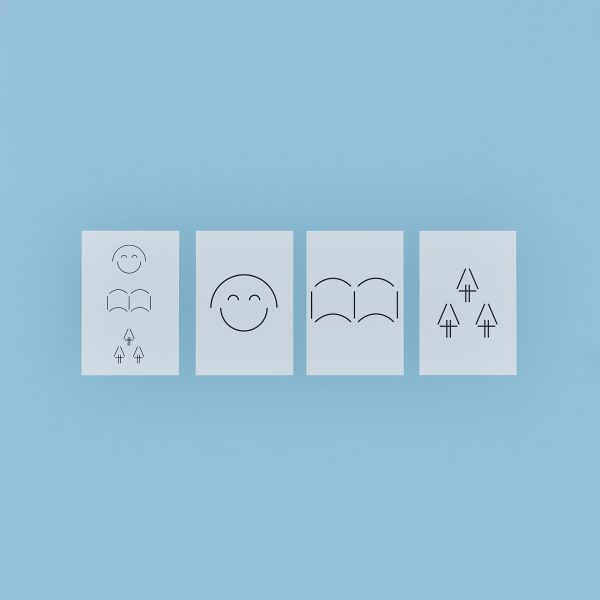 Postcards
Cute postcards with "Children", "Book" and "Forest" motifs. Find your favorite from the four types of designs.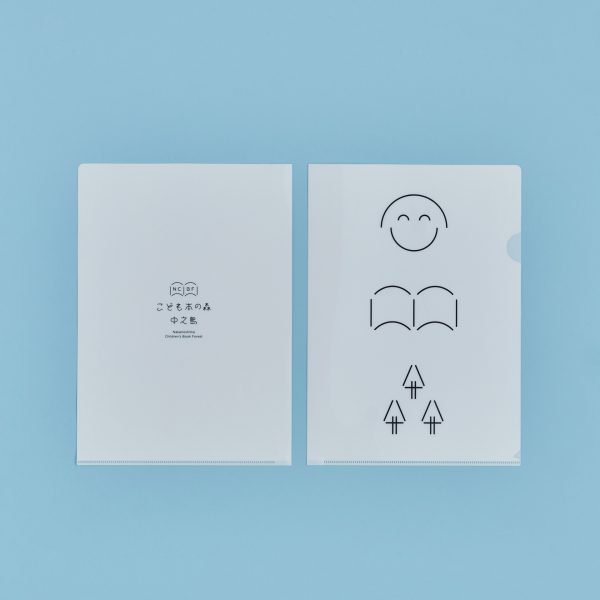 Clear Document Folders
Best as a souvenir or as a practical item. Ideal for sorting book-related notes, flyers, and travel memories.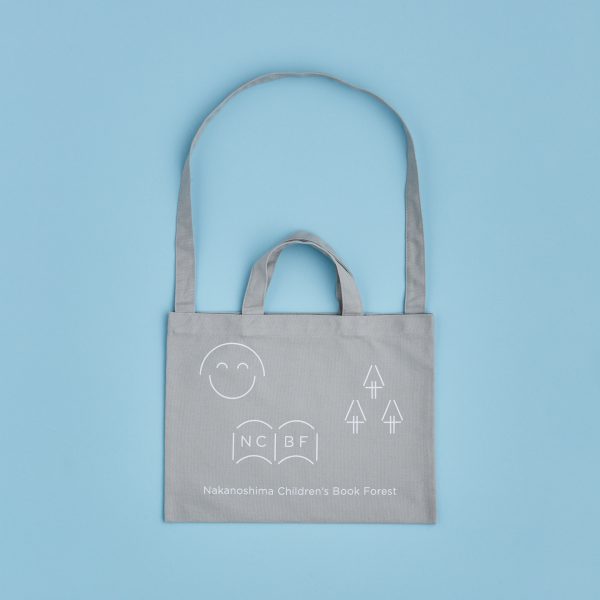 Tote Bag
Put a book, water bottle and blanket in, and take them to the park. Perfect size to carry your textbooks and tools to school or other lessons.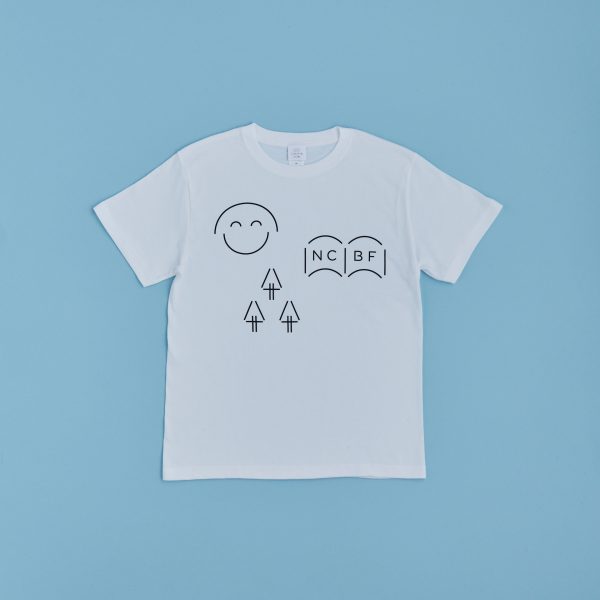 T-shirt
From small children to adult sizes. Parents and children or families can enjoy wearing the same special design together.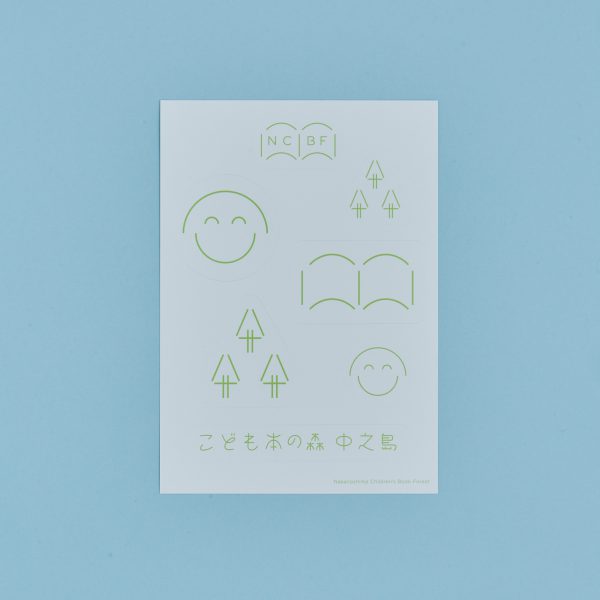 Stickers
Speaking of standard goods that tickle the curiosity of children and the playfulness of adults, are stickers. 7 designs per sheet.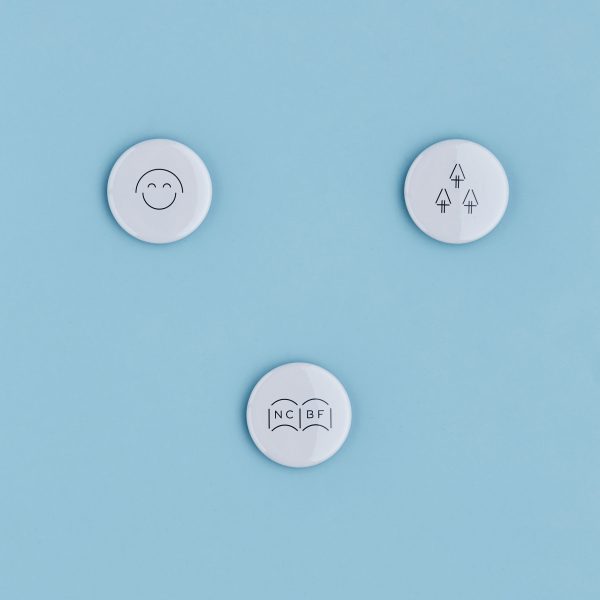 Badges
We cannot help but collect badges to adding accent to your fashion. There are three types of badges: "Children", "Book" and "Forest".
Exclusive products will be available only at this facility and the online shop (opening July 5) .
Please purchase one as a souvenir or as a memory of your visit.