For the time being, admission to the "Nakanoshima Children's Book Forest " will be limited to 100 people per visit (100 people per visit, complete replacement system) through an advance reservation system, regardless of weekdays, weekends, or holidays. (In addition to the 100 people, the first 50 people without reservations will be admitted each time. Please note that no one will be allowed to enter the museum without a reservation during the event.)
Opening hours
9;30AM to 5PM
Closed
Every Monday (open on public holidays, the following week day will be closed)
Stocktake period, New Year's holiday
Target Users
Mainly from small children to junior high school student
Admission
Free
Bicycle Parking
33
※No car parking space
*Please check our website for temporary closure announcement due to natural disasters and other possible circumstances
Seating area
We are a facility for children to enjoy reading. Please let the children to take the seats first when they are full. We appreciate your understanding.
Reading a book at Nakanoshima Park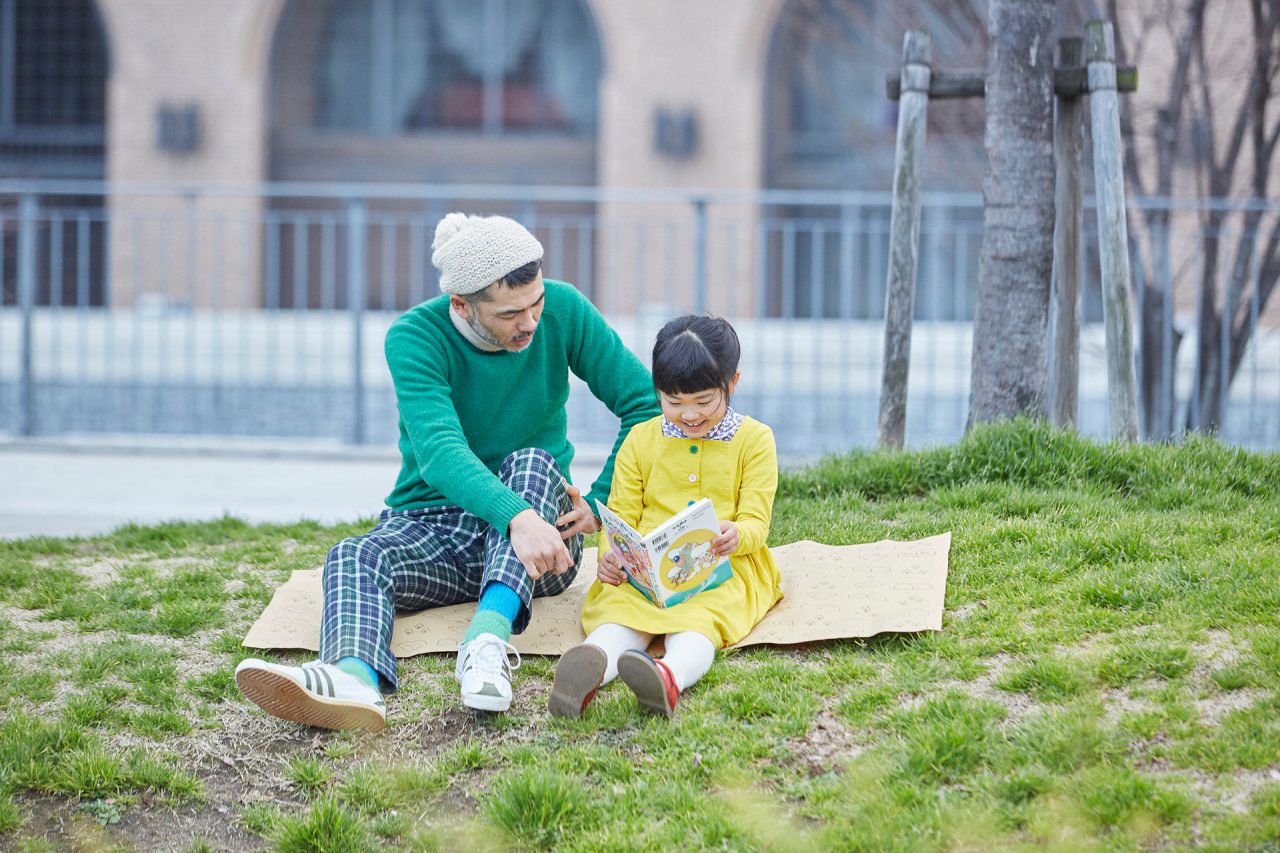 You can enjoy reading a book outside of the facility, only inside of the Nakanoshima Park.Please bring the book to the staff then take it with you to the park.
One book per person to borrow
※Please note some books are unavailable.
Returning
From Nakanoshima Park:Please bring it to our staff by 5PM.
Inside the library:Please return the books to the book truck located on the floor by 5PM. If you don't know the location, please don't hesitate to ask our staff.
Your Belongings
There are no lockers at this facility. Please keep your belongings with you. If by any chance lost or stolen, please let our staff know immediately.
Eating and Drinking
Eating and drinking are not allowed except for drinks with lids.
There are child friendly restaurants around the library.Please ask our staff for information.
Photography
You are not allowed to use camera equipment such as monopods including selfie sticks, or tripods. Out of respect to other visitors, please keep good manners. Photographs taken inside the facility cannot be used for commercial purpose. Taking photos around the stairwell on the third floor and the air corridor on the second floor is very dangerous.
In case the parents/guardians or your children is not feeling well, please let our staff know immediately,
Universal Service
Children's Book Forect Digital Books LibrariE & TR C-DL
For visually impaired person, please access our website with a screen reader.
Enjoy the digital books through our tablet devices equipped at the library. You can voice search through 18,000 titles especially for children, from the website with operating assistance. If you would like to use this service, please check the guidance below, and let our staff know.
https://www.d-library.jp/sample/g0108/guide/
Accessibility Inquiries
If you have any concerns or requests before the visit, please feel free to call or email us. We are committed to ensure a comfortable visit. All of your information is confidential.
Contact Us Here